To me, the most beautiful brides are the thankful ones. Thank you to all my brides who have taken the time to write back and share their lovely photos. You make my work even more meaningful.
H.J.
Dear Sarah,
I wanted to say thank you so much for the work you did on my dress. It fit perfectly, and I felt so comfortable and joyful while wearing it! I greatly appreciate your kindness, warmth, and the time and efford you spent ensuring the dress fit me well, including making it slightly more fitted over my legs and adding the bustle.
I'm also very grateful for your timeliness and flexibility regarding our appointments, considering I am based in Canberra and could only meet you on weekends. I was also so pleased to buy my veil from you! I loved it, and it matched the dress very well. My family and friends loved the dress too, and thought it was a perfect fit.
Thank you so much again!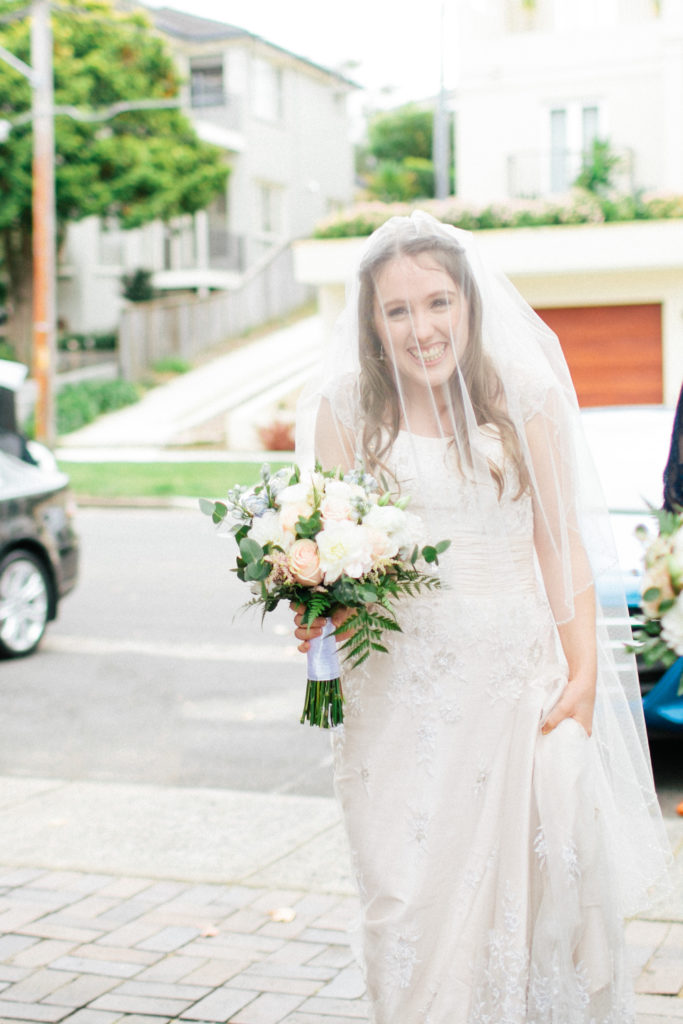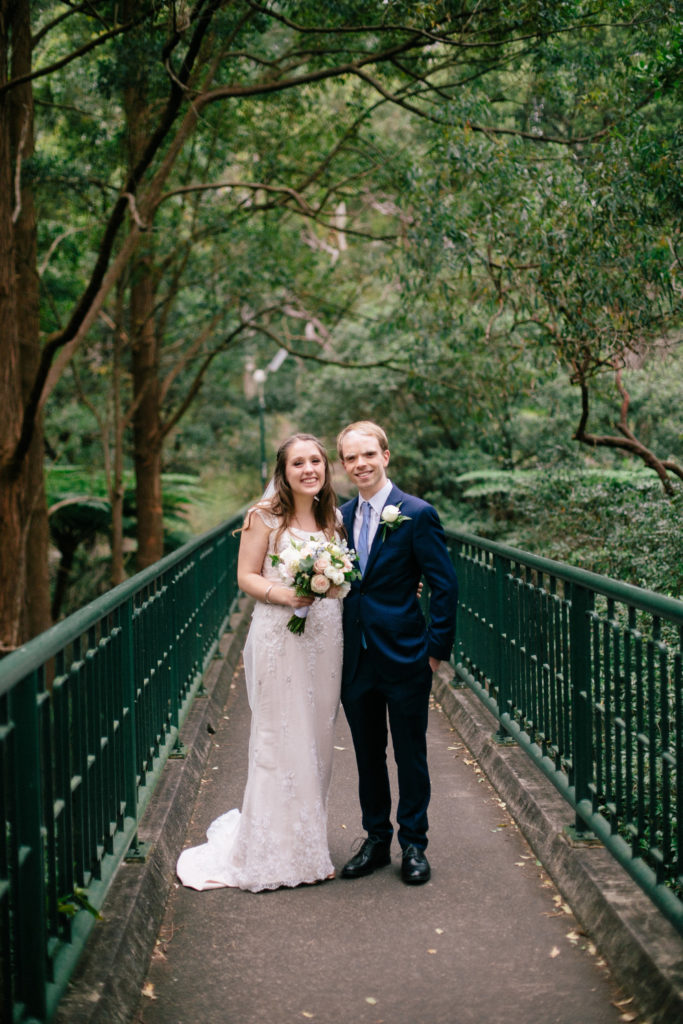 ><><><><
Shelley W.
Hi Sarah,
I loved the dress and it fitted me perfectly. Thank you for doing a great job.
Shelley W.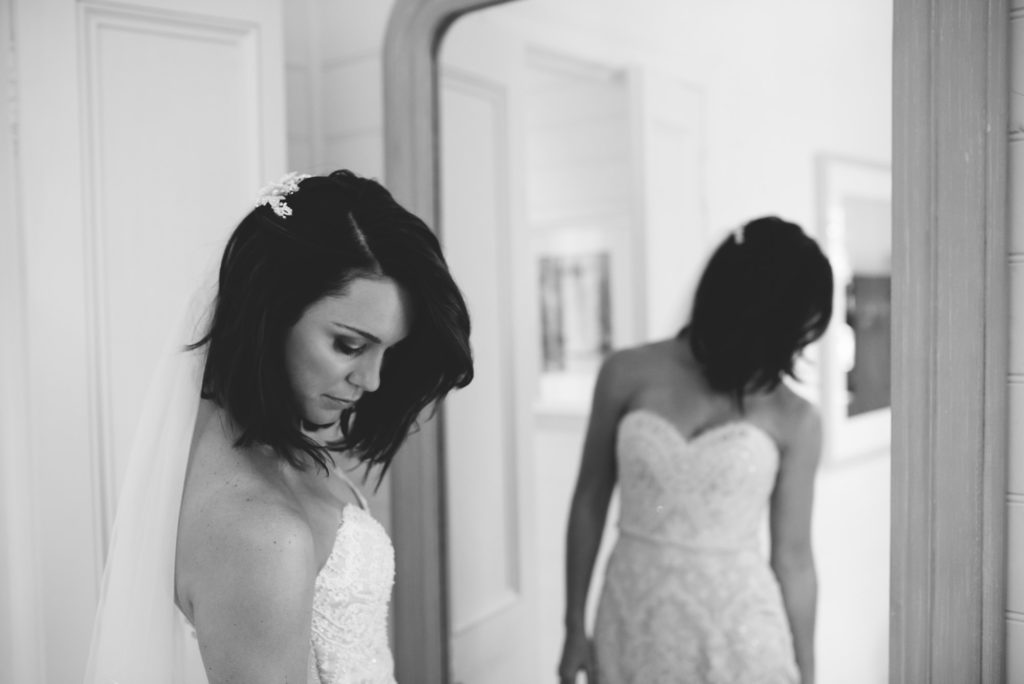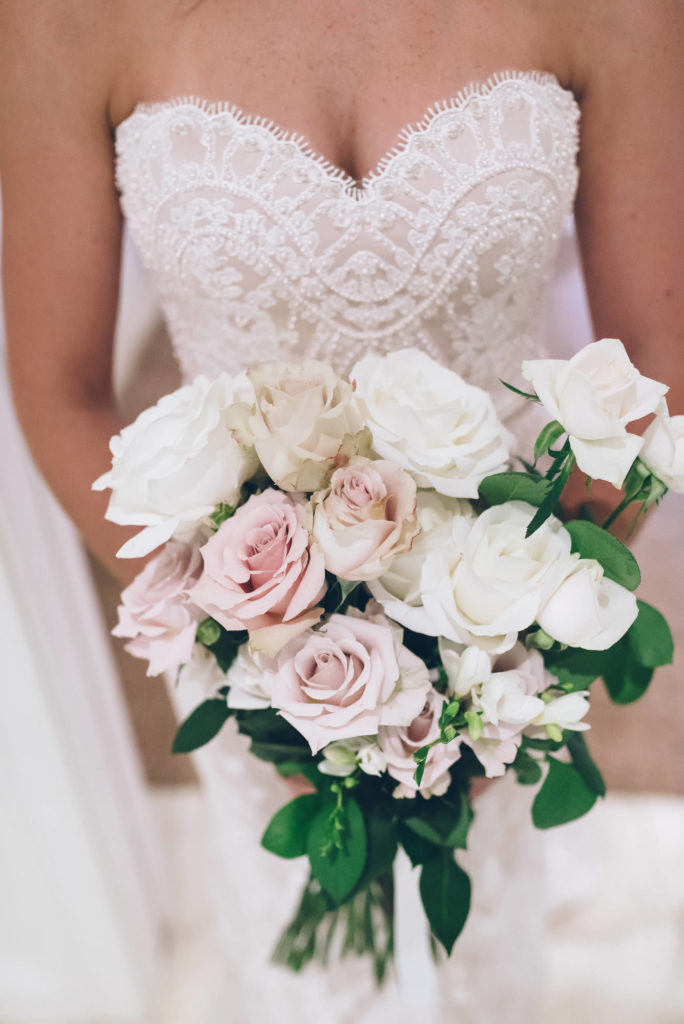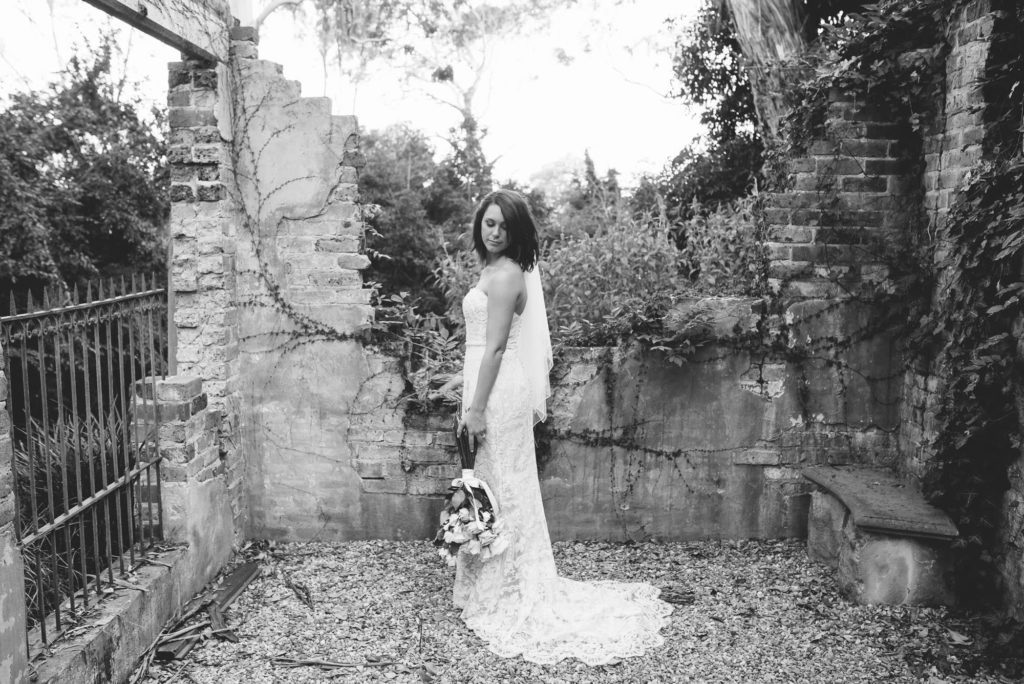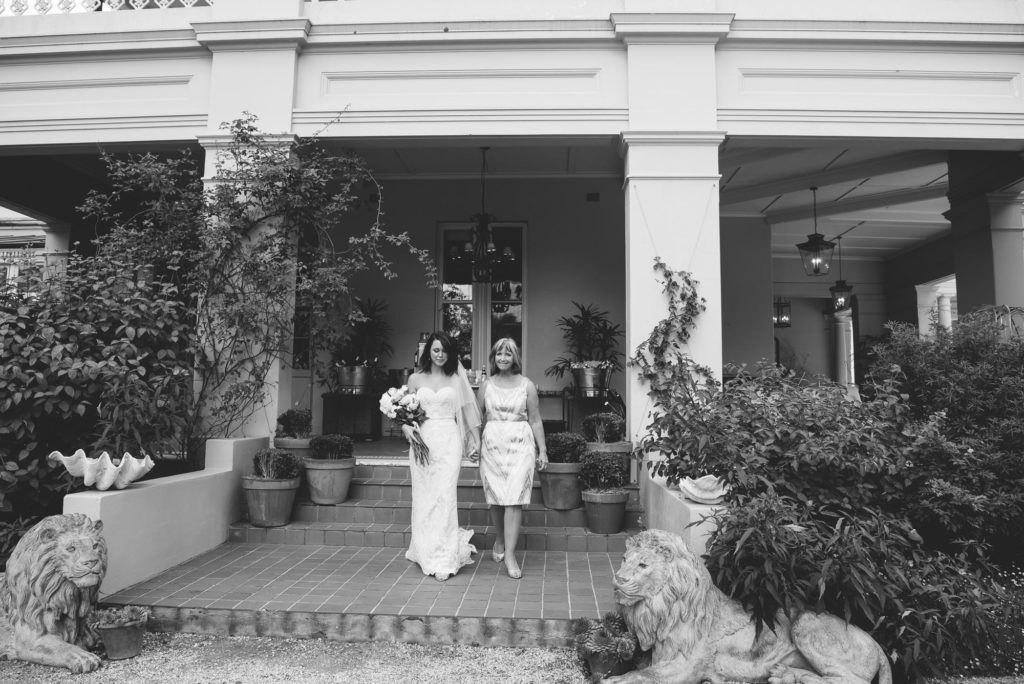 ><><><><
Karis
To Sarah Tai,
Thank you so much for tailoring my wedding dress to perfectly fit my body. It felt amazing on the day (and looked pretty good too!). The dress wouldn't have been the same without your special touch.
Thank you for also doing such an amazing job to alter my wedding party dress (you removed the criss-cross straps and replaced them with tulle).
With so much gratitude,
Karis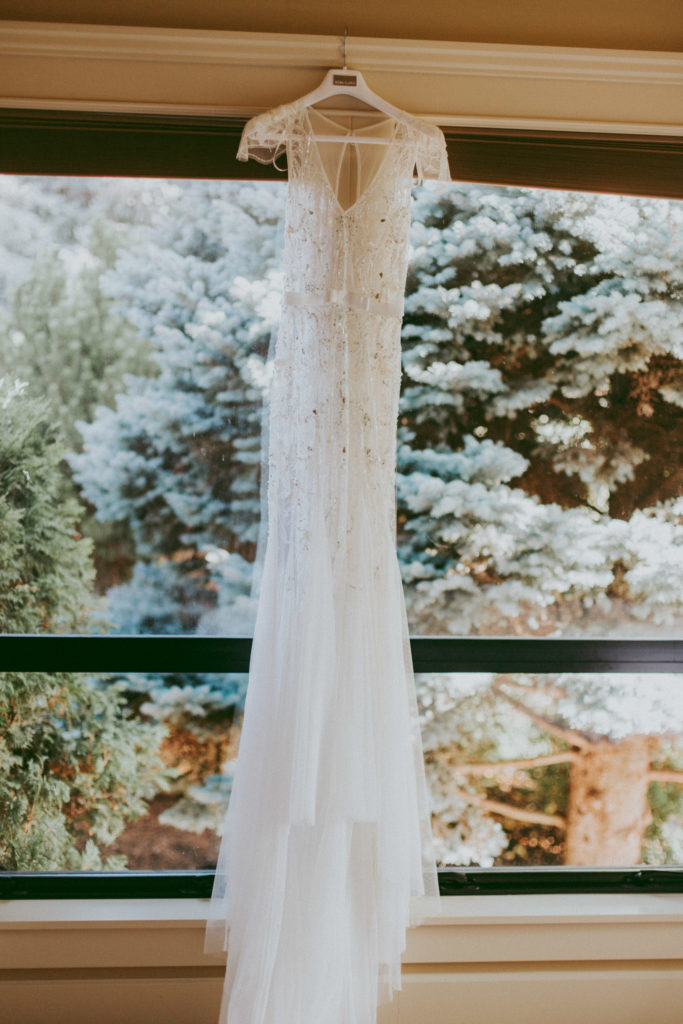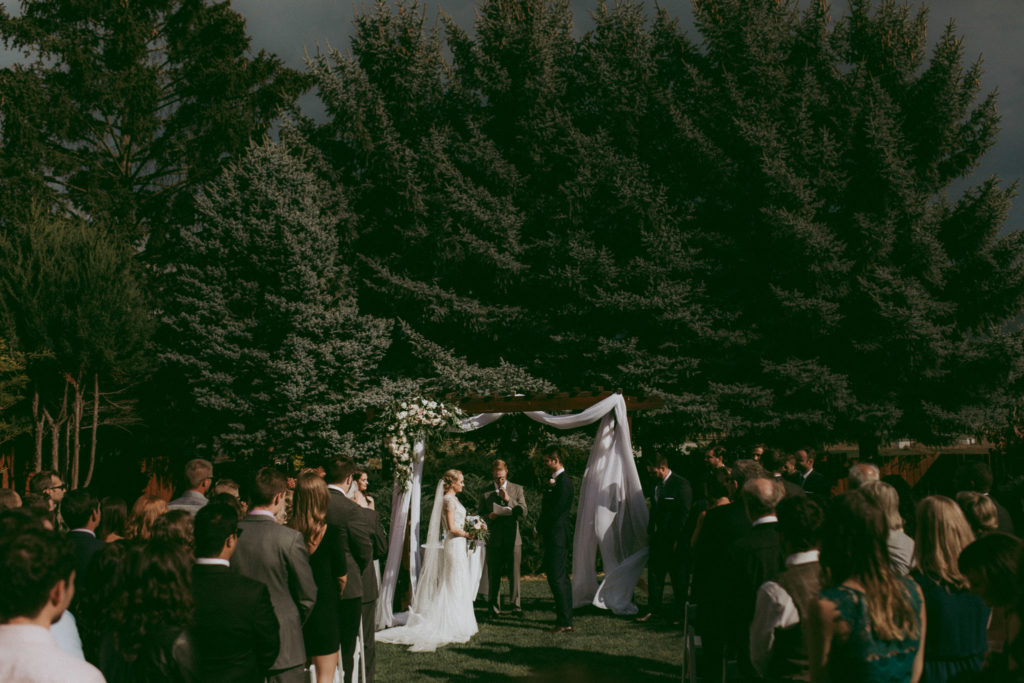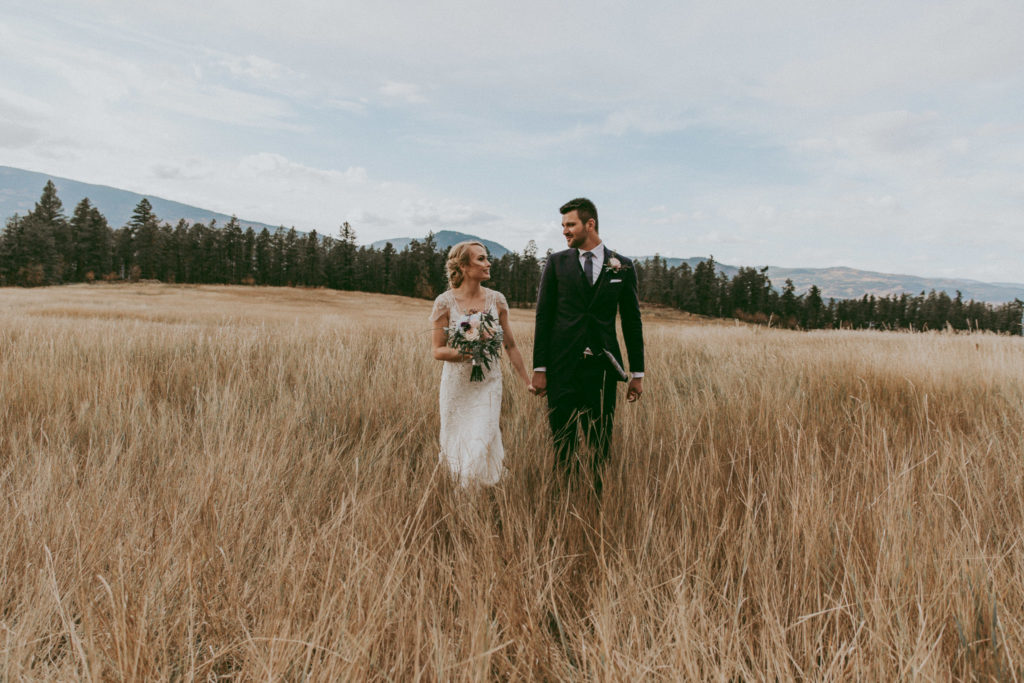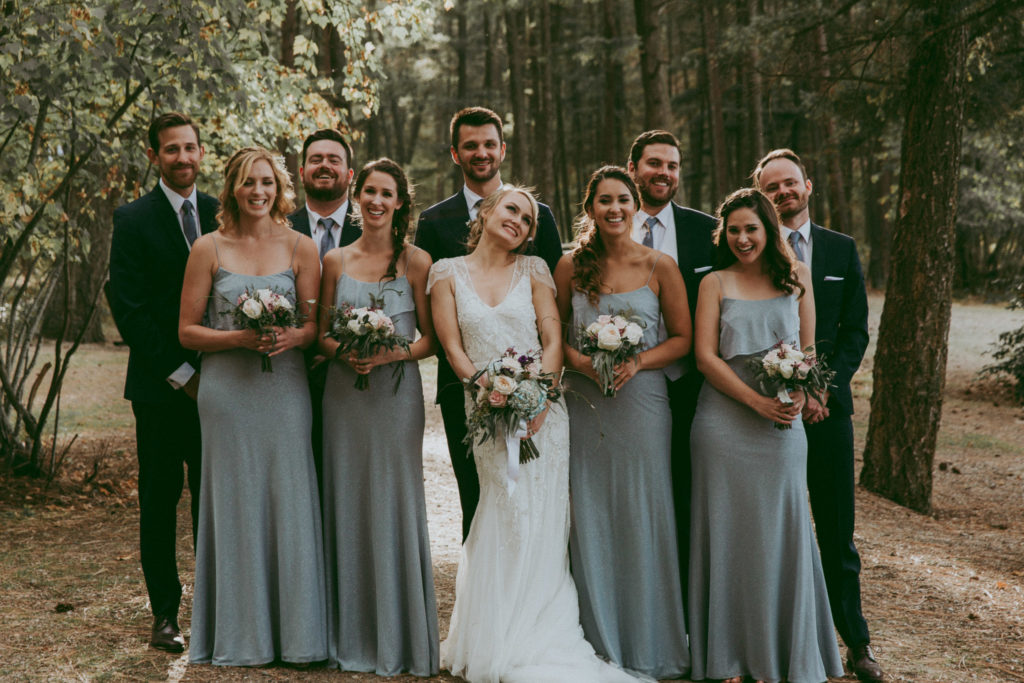 Sam
Hi Sarah,
Just a short email to thank you for your expert alterations on my wedding dress.
From your first email with advice regarding the timing of the wedding alterations given that I was still hoping to lose a few inches, to your recommendation on cleaning the dress in advance of the alterations as it was a 'pre-loved' gown, I knew I was in safe hands.
The dress was a perfect fit after your work – thank you.
Wishing you continued success. I have and will continue to recommend you to anyone who asks!
Please find some pictures attached.
Warm regards,
Sam

><><><><><
Fontane L.
Sarah,
Your craftsmanship is amazing, so special thanks for adjusting the straps for me to make it tie in with the rest of the dress. It was exactly how I'd imagine it to be when I decided to replace the spaghetti straps with lace detail instead, so thank you!
Photo credit: www.matthewmead.com.au







<><><><><><
Lucy A.
Hi Sarah,
Thank you so much for all your hard work on my dress. I had so many compliments on how beautiful it looked. It fit perfectly. I have recommended you to a few people that are getting married.
Thanks again.
Lucy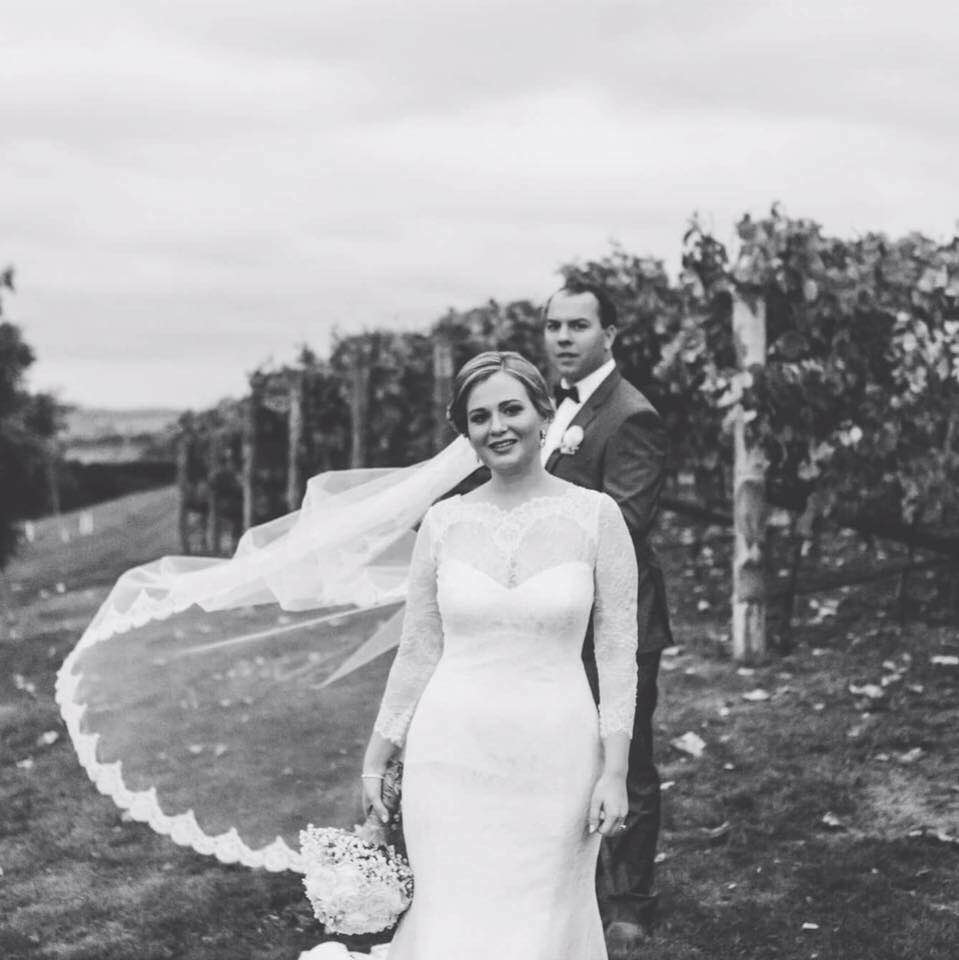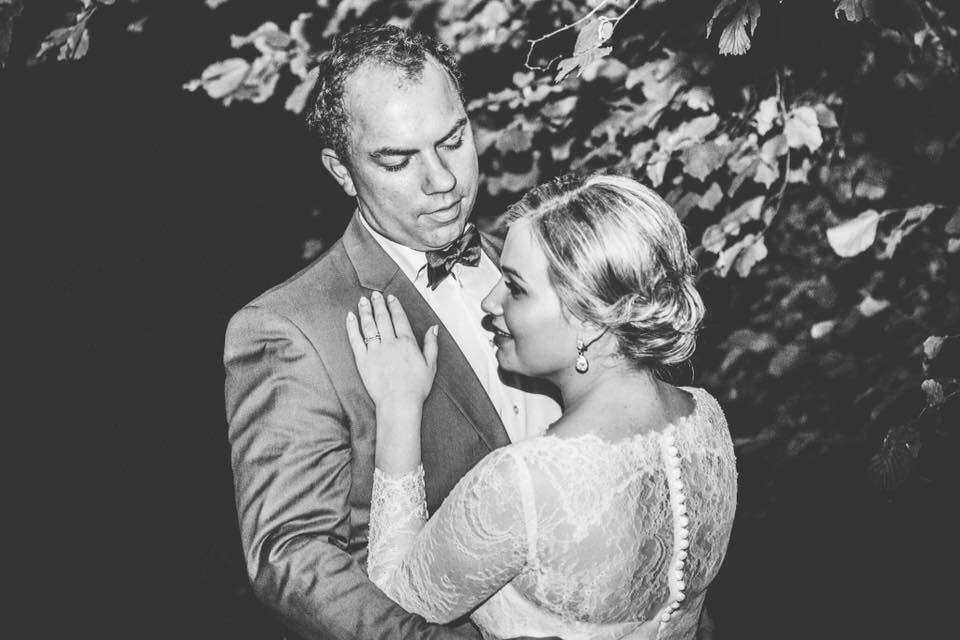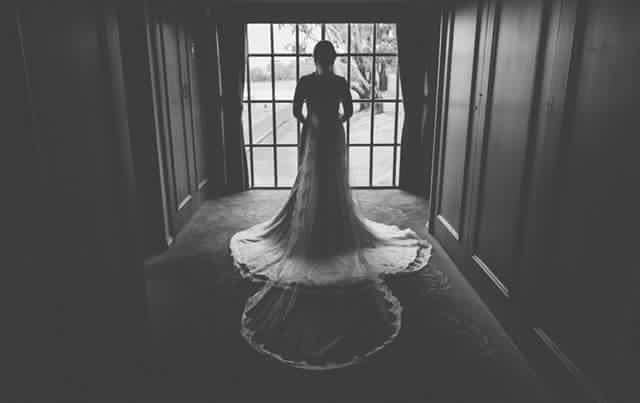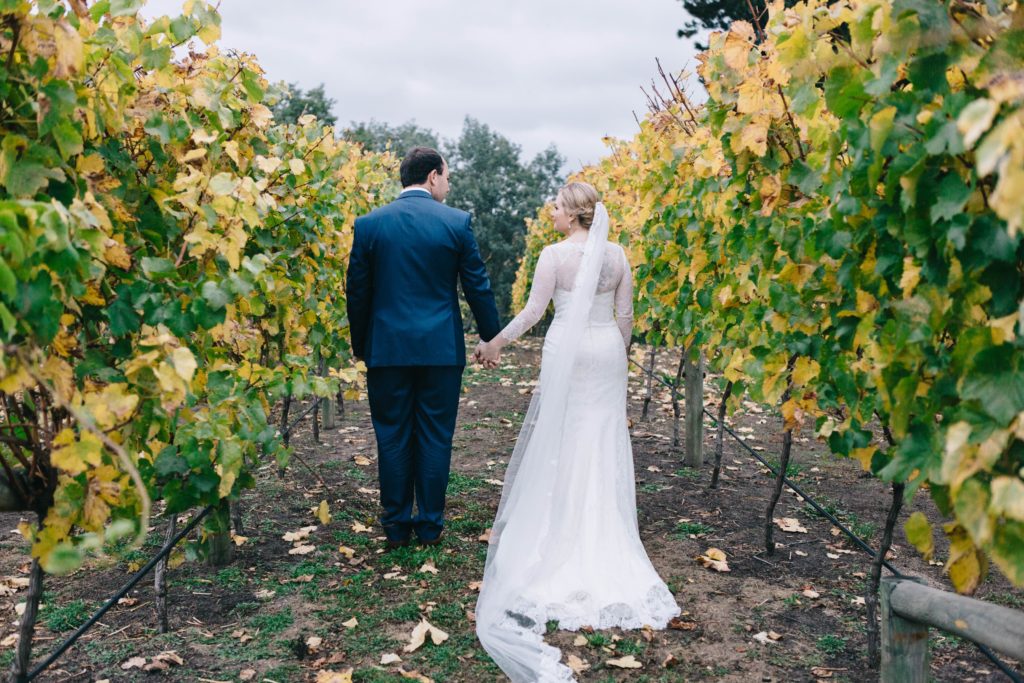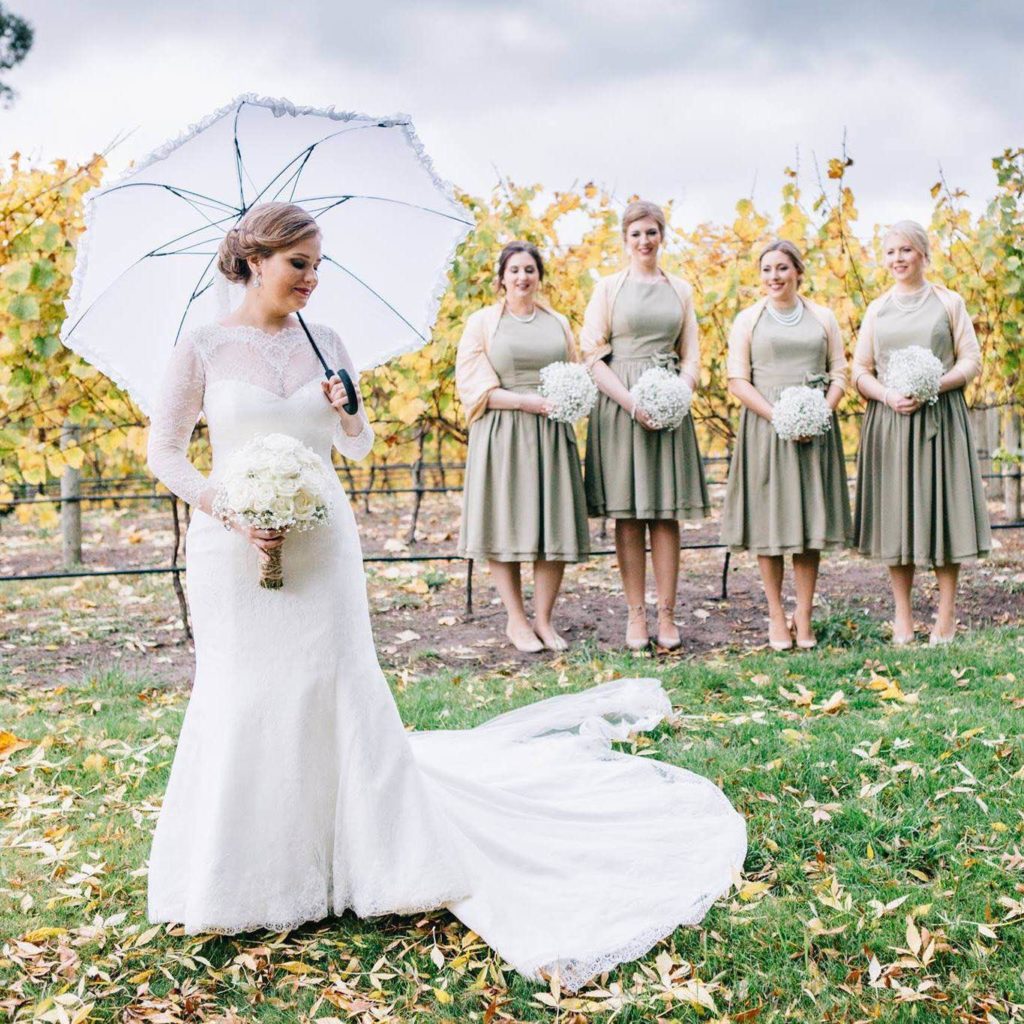 <><><><><><
Lydia H.
Hi Sarah,
I have had so many comments about how stunning the dress looked and I know that you are largely to thank for that. It fit my body perfectly and the new lace shoulders made the dress look SO much better than the spaghetti straps it had at first.
Thank you very much for taking such care and perfection with my dress. I was very impressed with the quality of your work and will be referring you to every future bride I come across.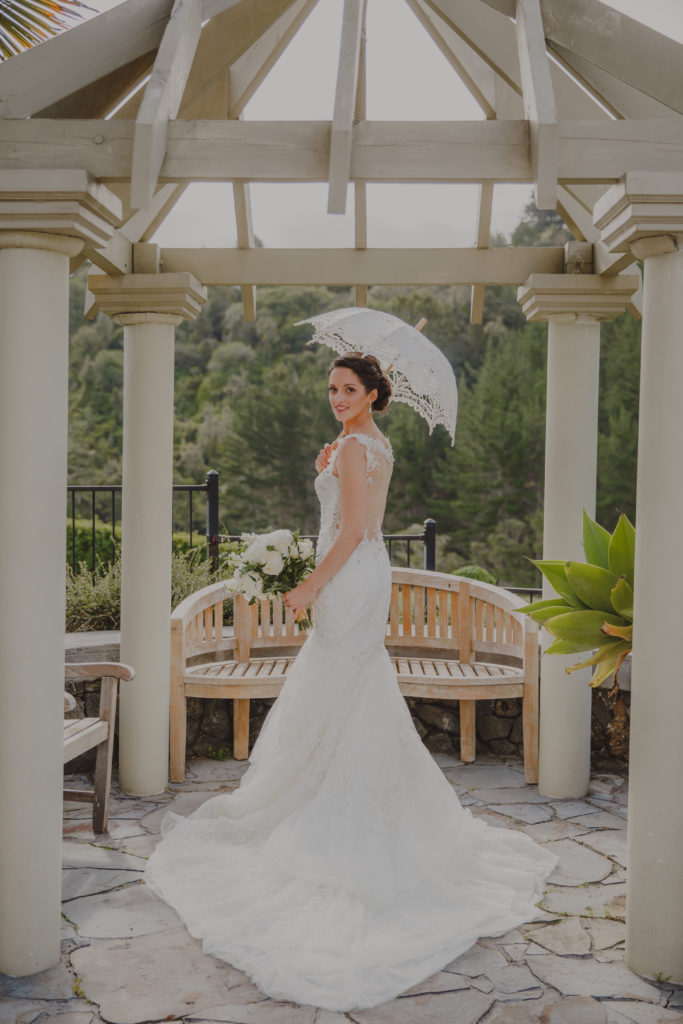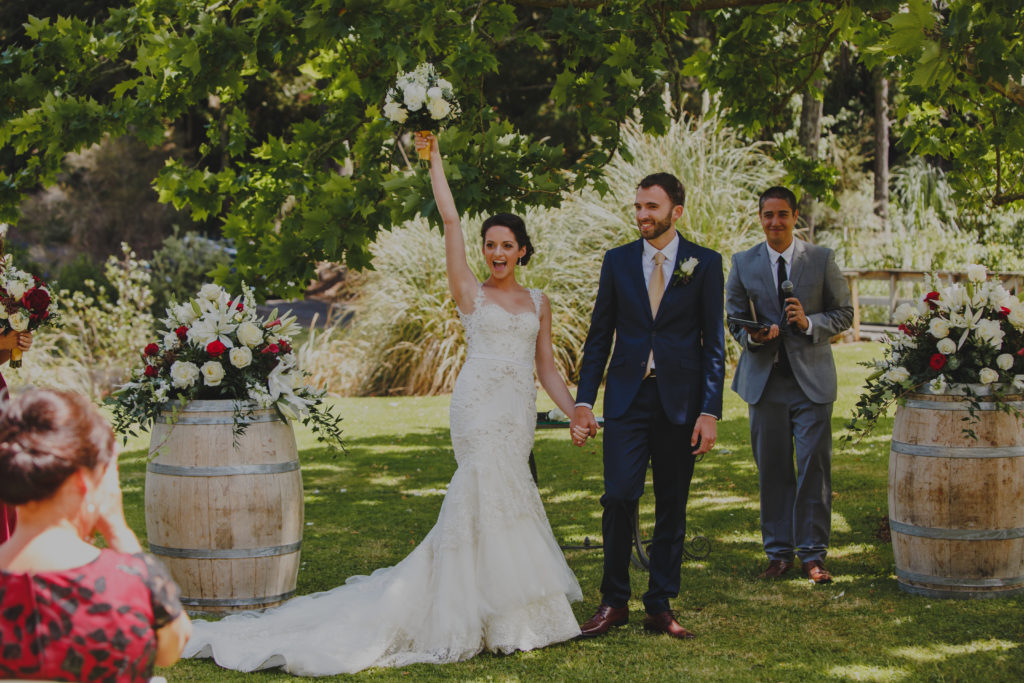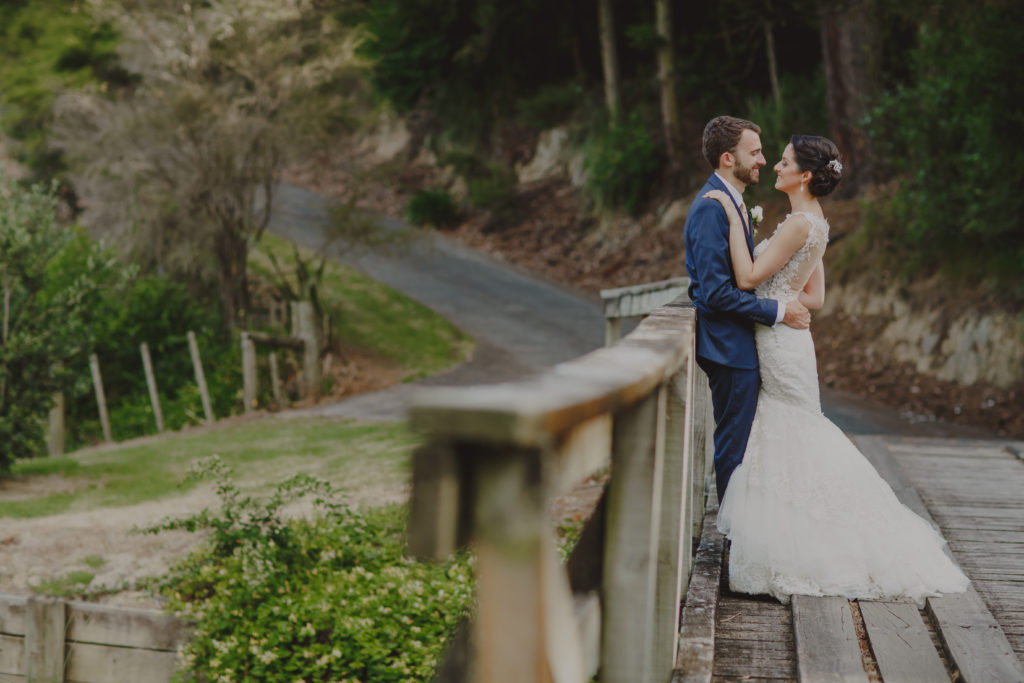 ><><><><><><
Donna
Hi Sarah,
Thank you so much for making my dress perfect for my wedding.
Thanks again,
Donna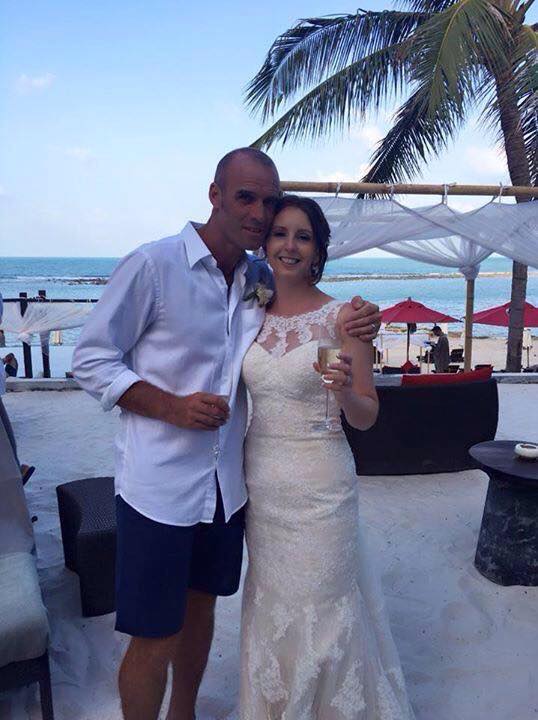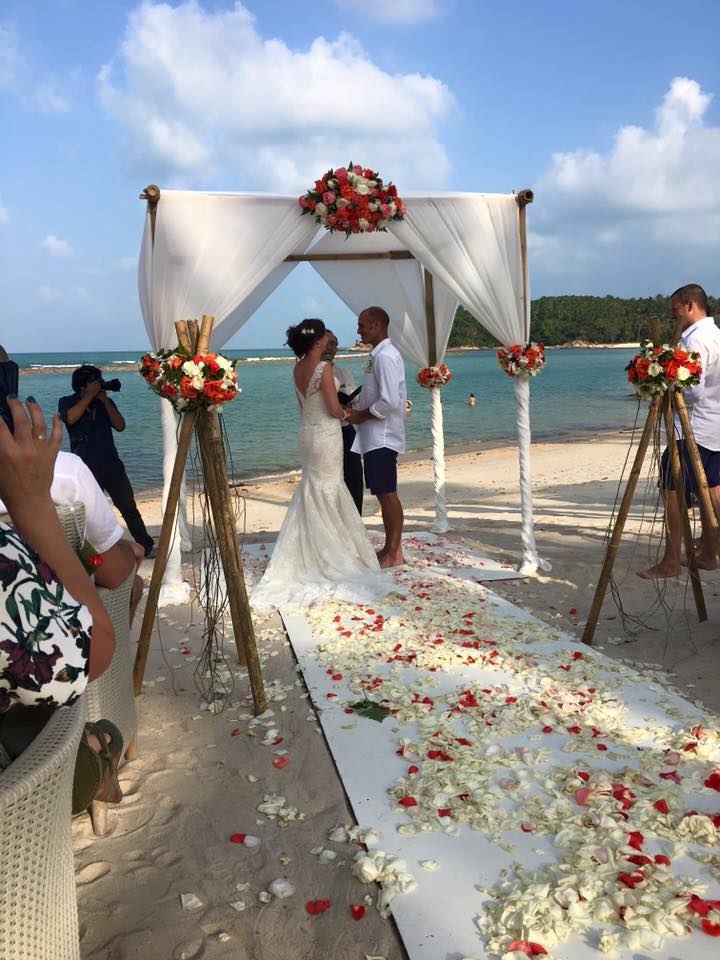 ><><><><><><
Lava
Hi Sarah,
I've been meaning to write to you since the wedding but haven't had a chance 'til now. I wanted to thank you for your great work. I really appreciated what you did for me in such a short time frame.
The dress received so many compliments and I know it was because of your handy work! It fit well and was so comfortable all through the day and night.
Wishing you more success in your business! You truly deserve it 🙂
Kind Regards,
Lava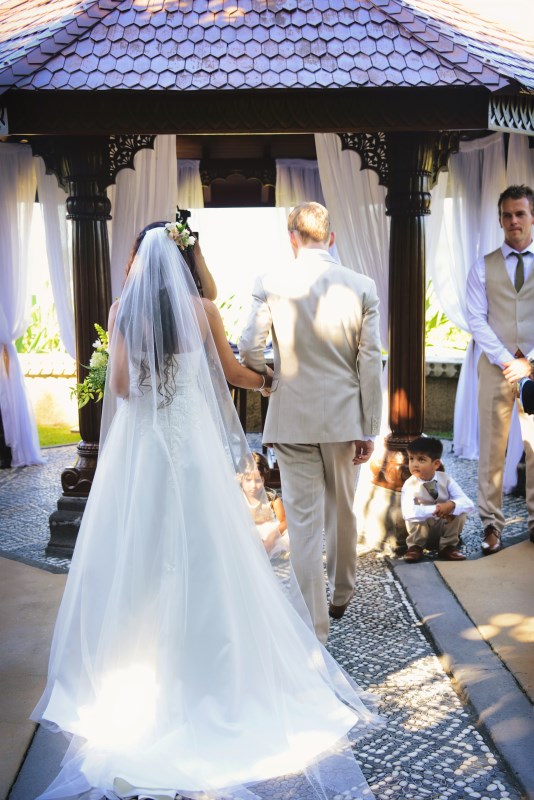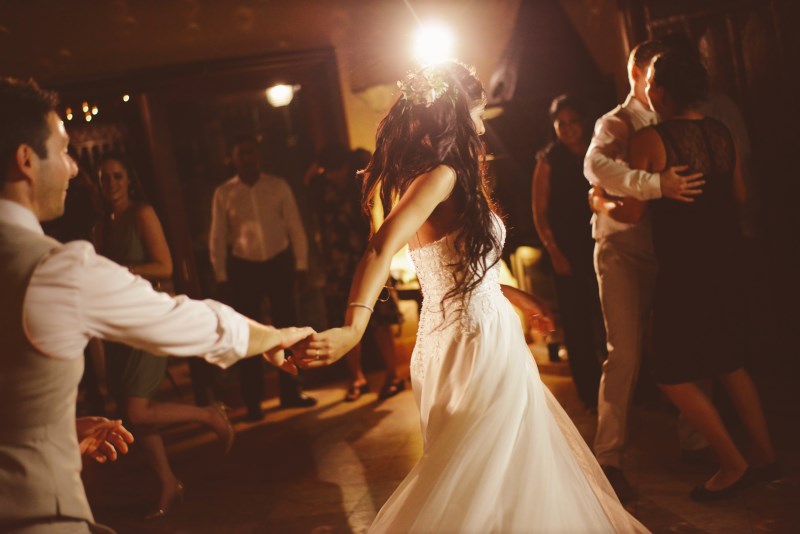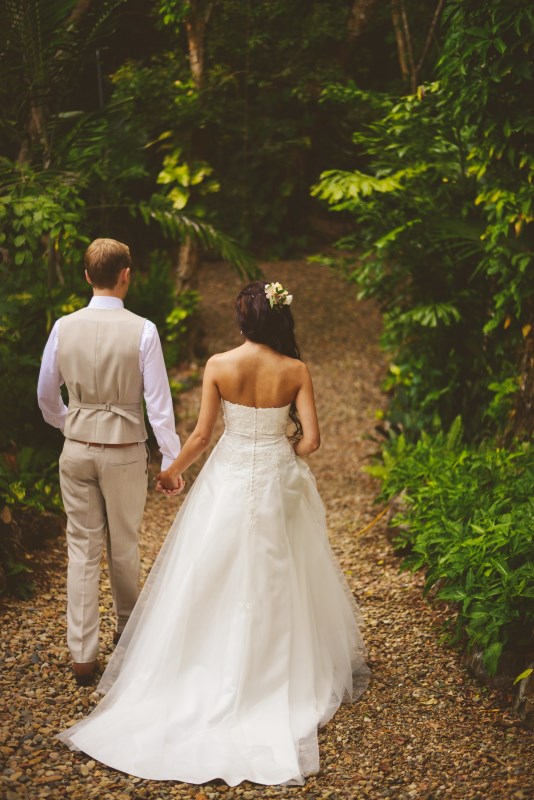 ><><><><><><
Vina
Hi Sarah,
Thank you again for the amazing job you did. The dress was perfect and comfortable on the day.
Vina xox
Photo credit: Anna Zhu Photography & Film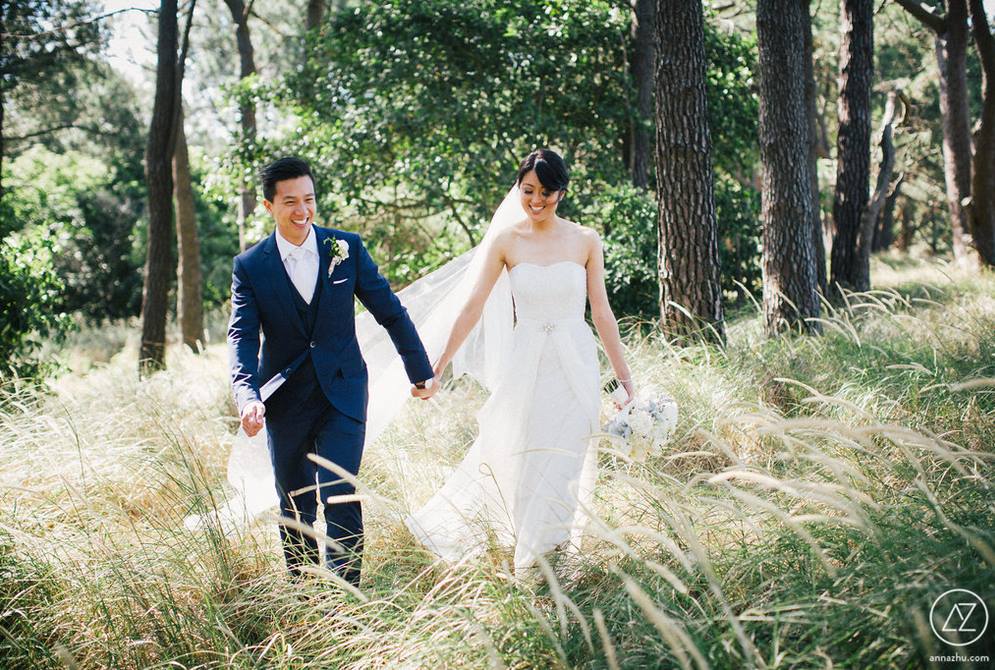 <><><><><><
Bev
Sarah I can't thank you enough!! You helped fit my dress perfectly around my baby bump and did it with very little time! I felt incredible on the day, like a beautiful pregnant princess ??
I will highly recommend you to anyone who needs alterations xxxx
Thank you xxxx

<><><><><><
 Renee
Hi Sarah,
Sorry it has taken me so long to get these photos to you! I have attached a few of the dress from our wedding and I just wanted to say what a fantastic job you did with the alterations! It fit me perfectly! The alterations to the veil were spot on too. You made me feel at ease throughout the whole process (which is a big deal considering how nervous I was that the dress was way too big and would never fit me properly!) and would recommend you to anyone looking for professional and top class wedding dress alterations!
All the best,
Renee
><><><><><><
Tracey
Hi Sarah,
The dress you made took my breath away. Nothing off the rack could have come close to the attention to detail, the superior stitching and the flawless design. Thank you so very much for designing a gown that flattered me and fit so perfectly.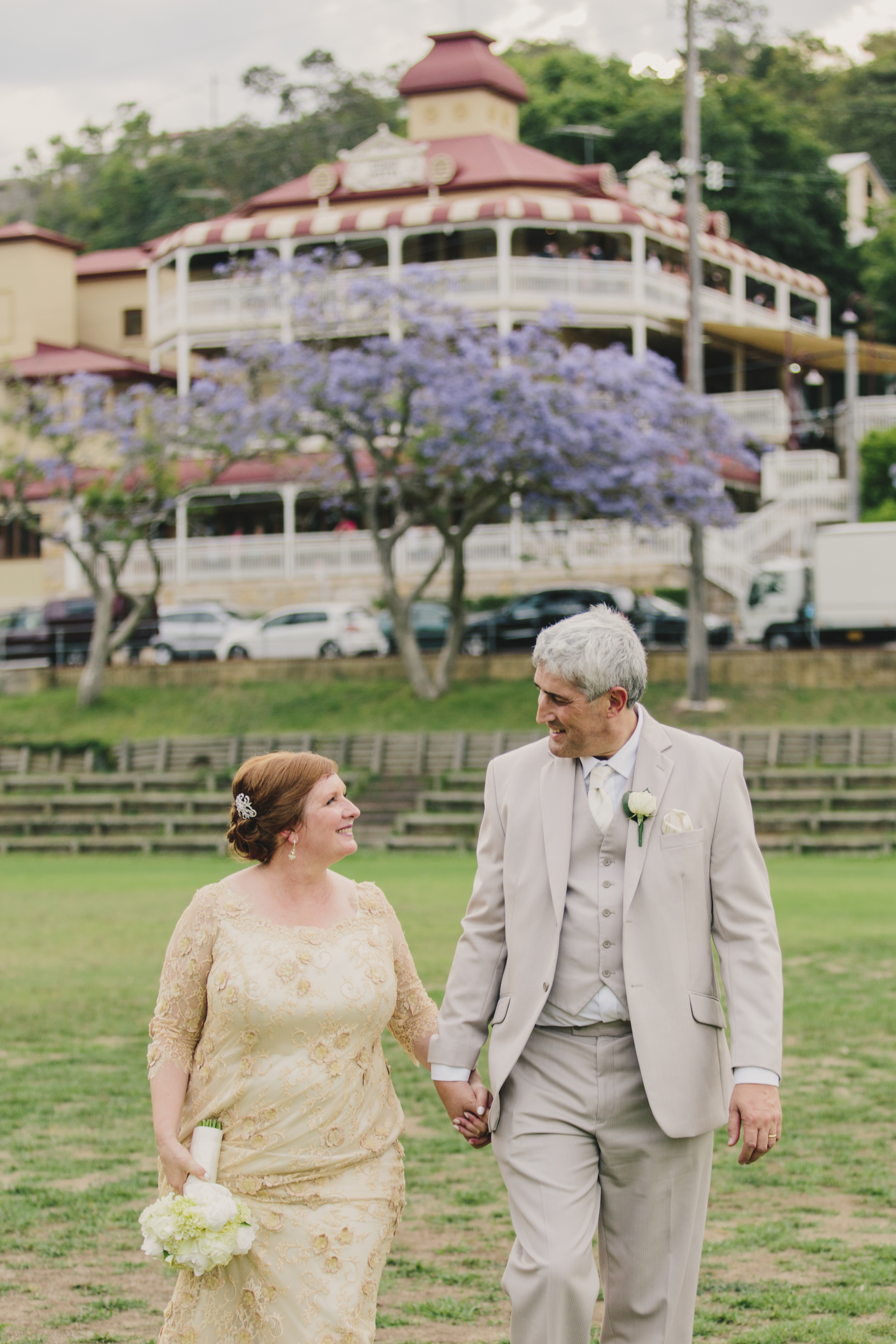 ><><><><><><
Thao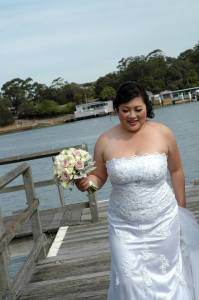 ><><><><><><
Cara
Thank you Sarah for making my dress everything I dreamt of and more. Had so many compliments on how perfect the dress was for my body and I owe them all to you. Amazing talent 🙂

><><><><><><
Lisi
Dear Sarah,
Thank you so much for the wonderful job you did on altering my wedding dress and my bridesmaids dresses last October. We were all so thrilled with the way we looked and felt in our dresses. : )
You did a perfect job. Your professionalism, patience and talent was much appreciated by us all. You are one of a kind! Thank you for helping me have the greatest day of my life.
– Lisi
Photo credit: lovelizphotography.com

><><><><><><
Claire
Thank you Sarah for the wonderful job you did altering my wedding dress, it fit me just perfectly on my wedding day!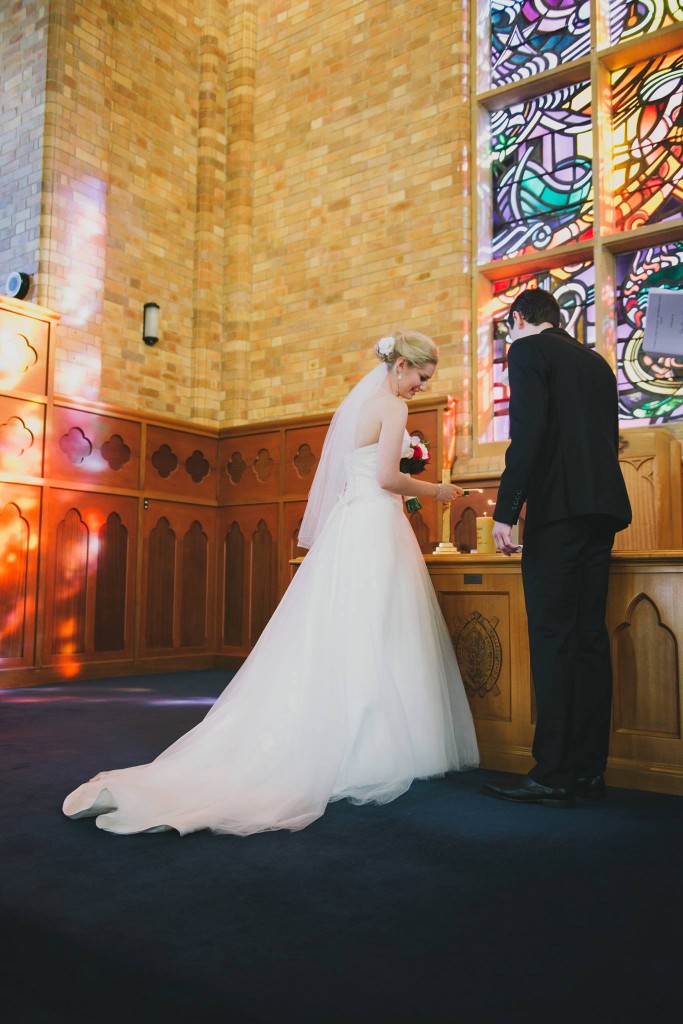 ><><><><><><
Karen
Read more of Karen's review here.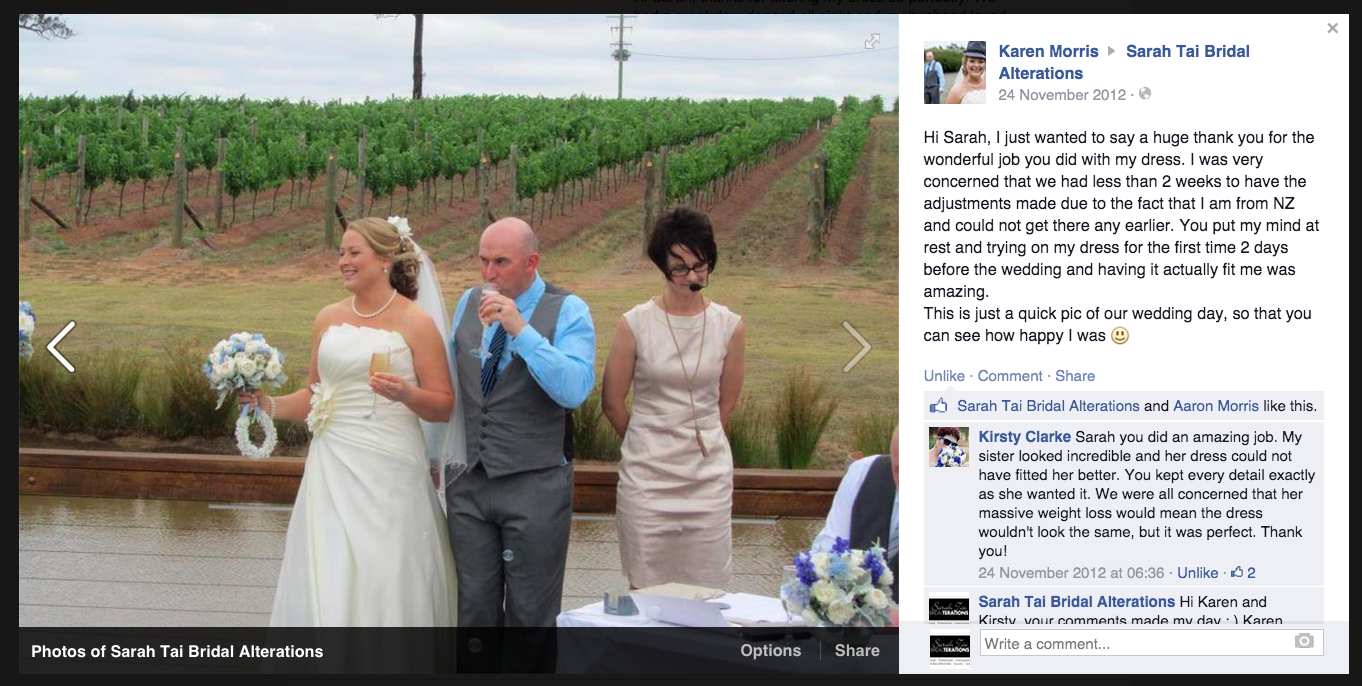 ><><><><><><
Sudi
Dear Sarah,
I wanted to say a huge thank you for all of your hard work and talent to make me the most amazing wedding dress. Without your skill in alterations and creativity to make my dream dress, I would not have felt so beautiful as I did on our special day. Thank you! Really appreciate all the hours and flexibility to fit me in for the last-minute emergency too! Best wishes to you always.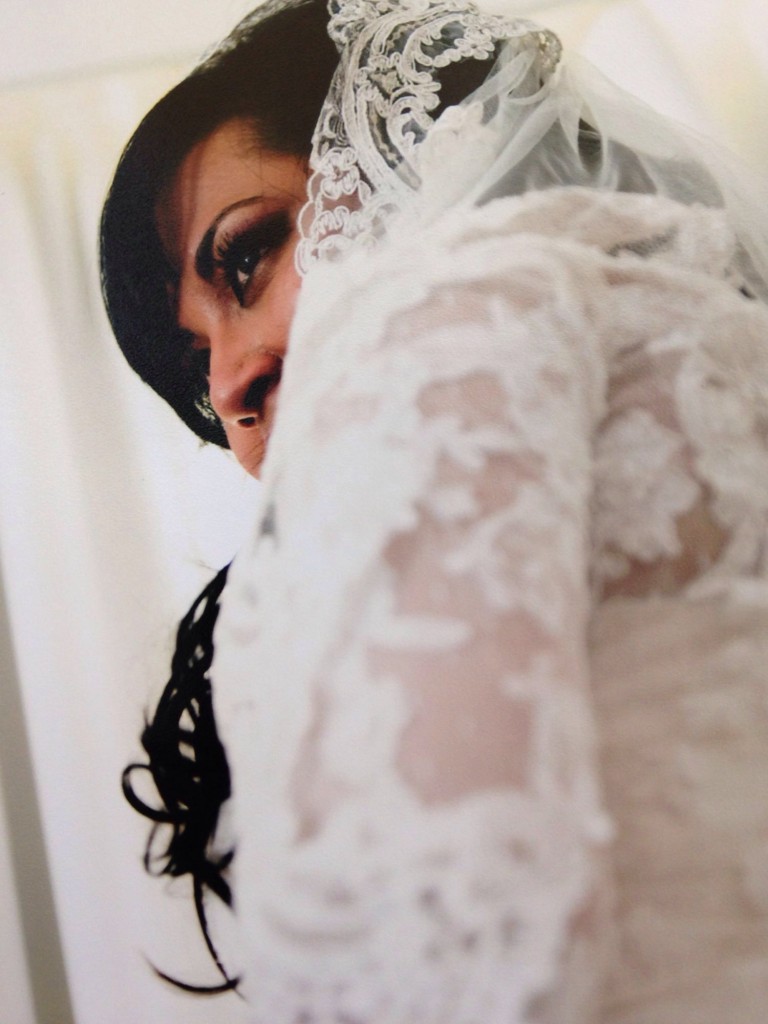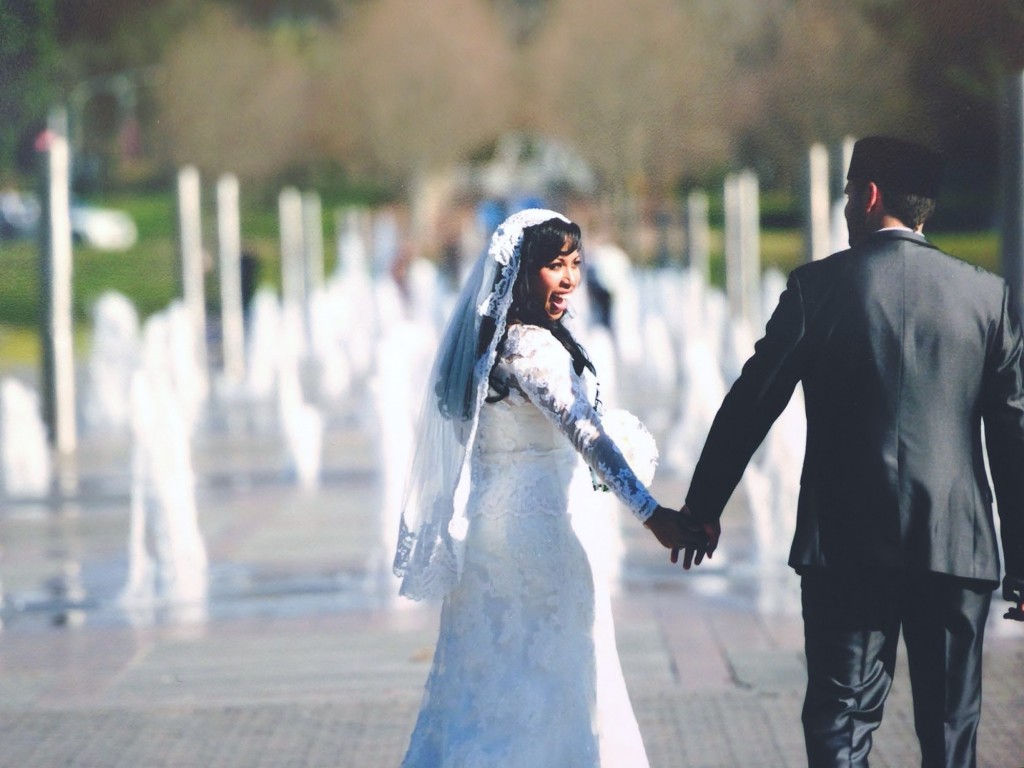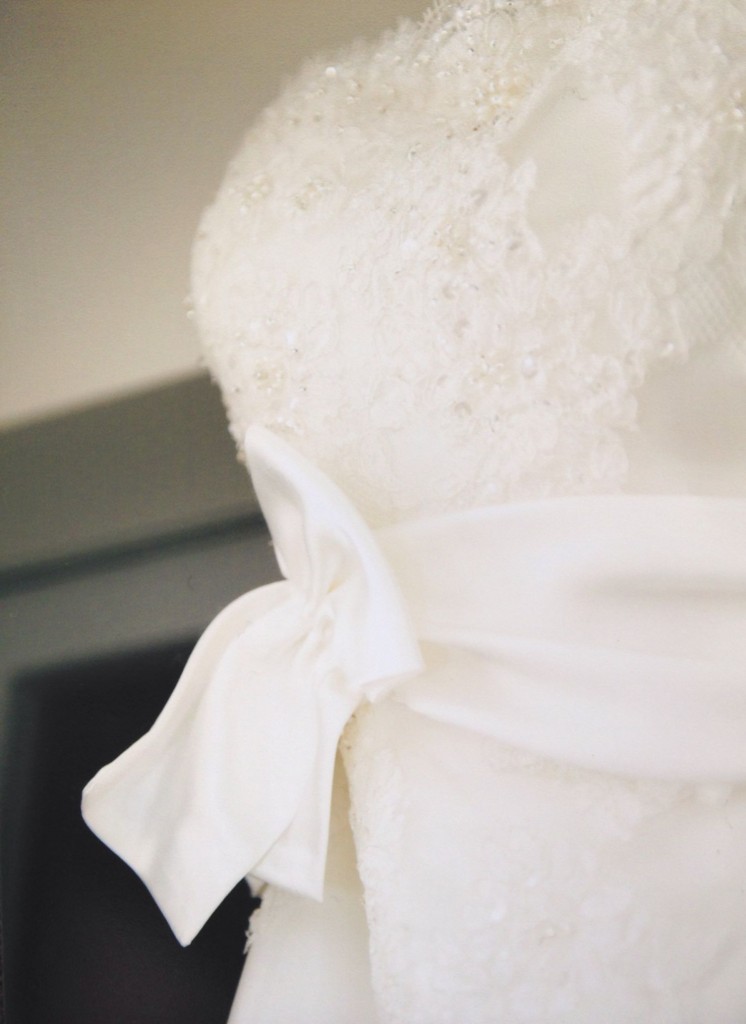 ><><><><><><
Alex
Hello Sarah.. I cannot thank you enough for your amazing work on my dress…we had the most amazing day!
Thank you again.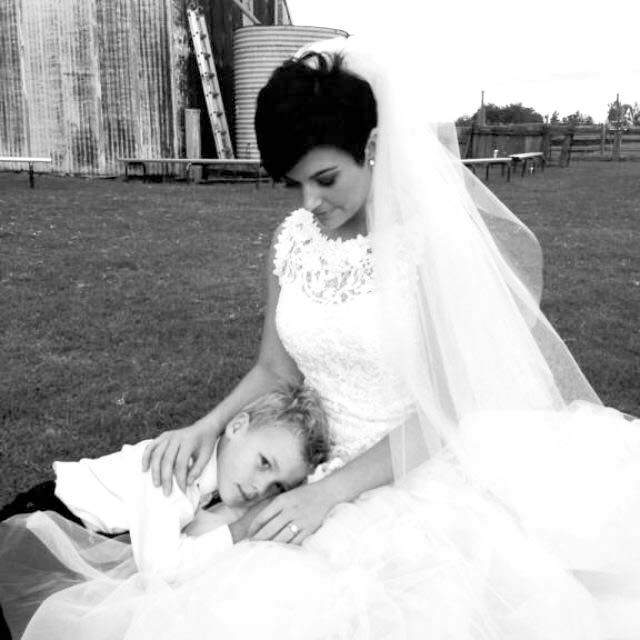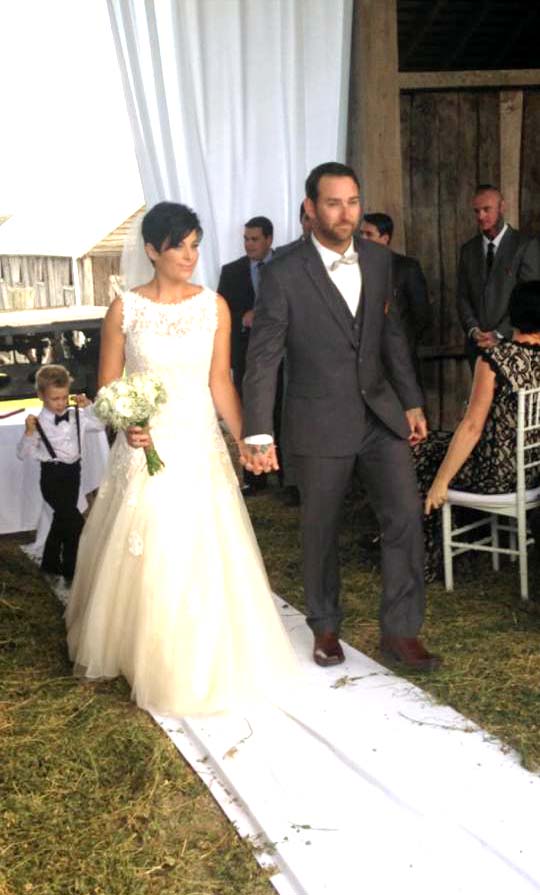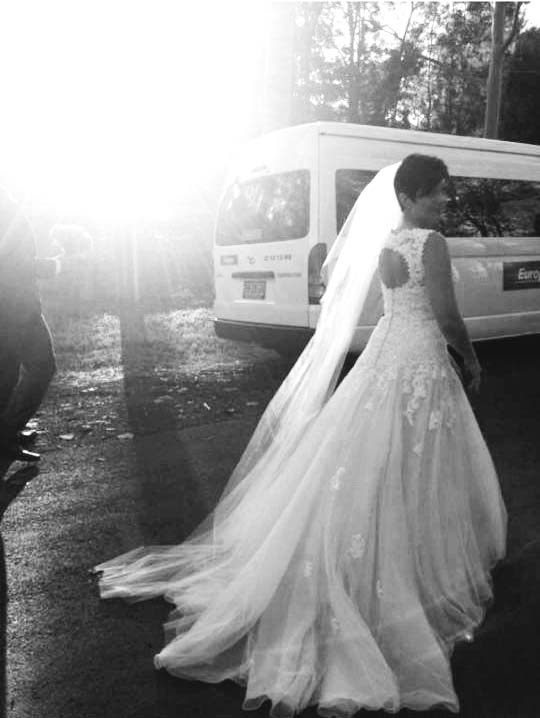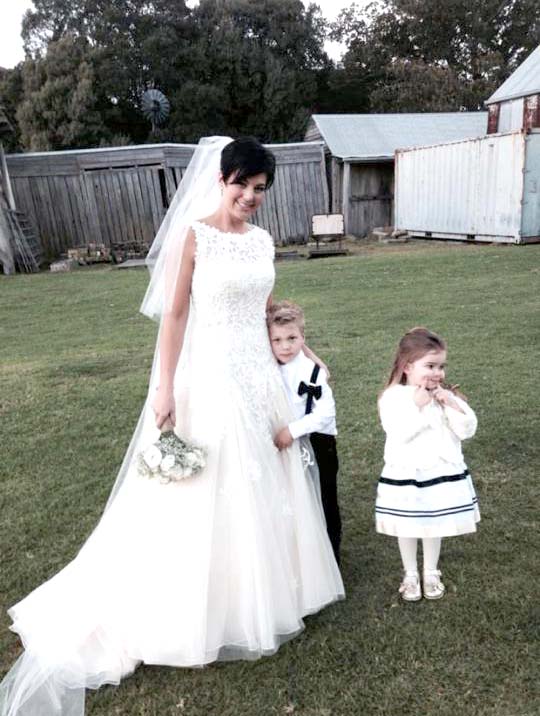 ><><><><><><
Jane
Hi Sarah,
I just wanted to say a big thank you for your fantastic work on my wedding dress, it was perfect and looked great, everyone loved my dress and thanks to you it was a perfect fit and was great how you made each layer go up at the back for the reception.
I have attached few pics of the day to show you the dress before reception and at reception.
Thank you again for all the hard work you put in for my dress.
Jane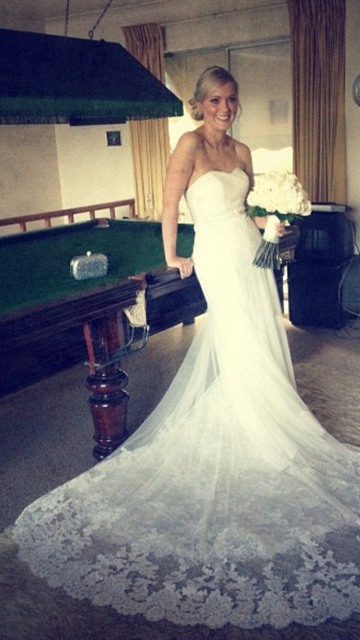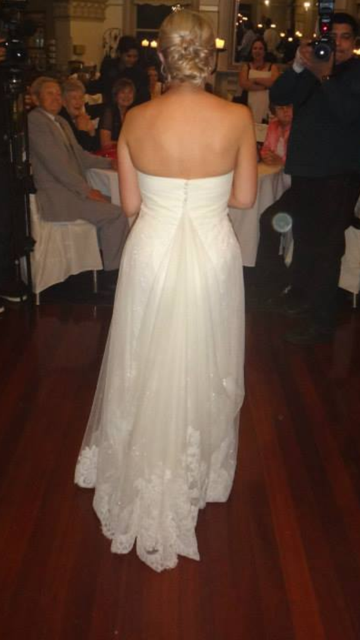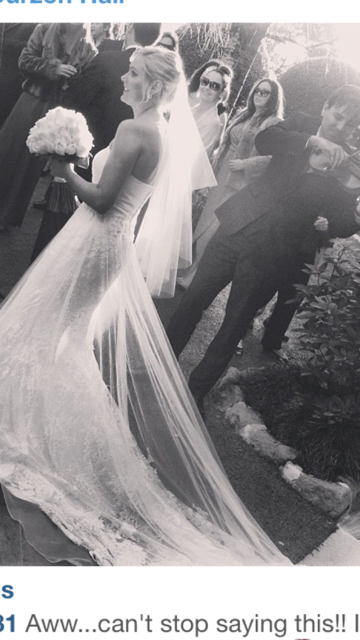 <><><><><><><>
Tynnelle
Just wanted to send you some pictures from my wedding day in August. You did the alterations for me back in February.
You added a laced up back, bustle clips/loop and made my veil. It was fantastic. Everyone loved it especially me.
Thank you xx
Tynnelle
><><><><><
Amy and Ben
Hi Sarah,
I just wanted to say a big THANK YOU for the alterations you did on my wedding dress. It fitted me perfectly and I was so comfortable all day.
I have also included a couple of pictures for you.
Thanks again,
Amy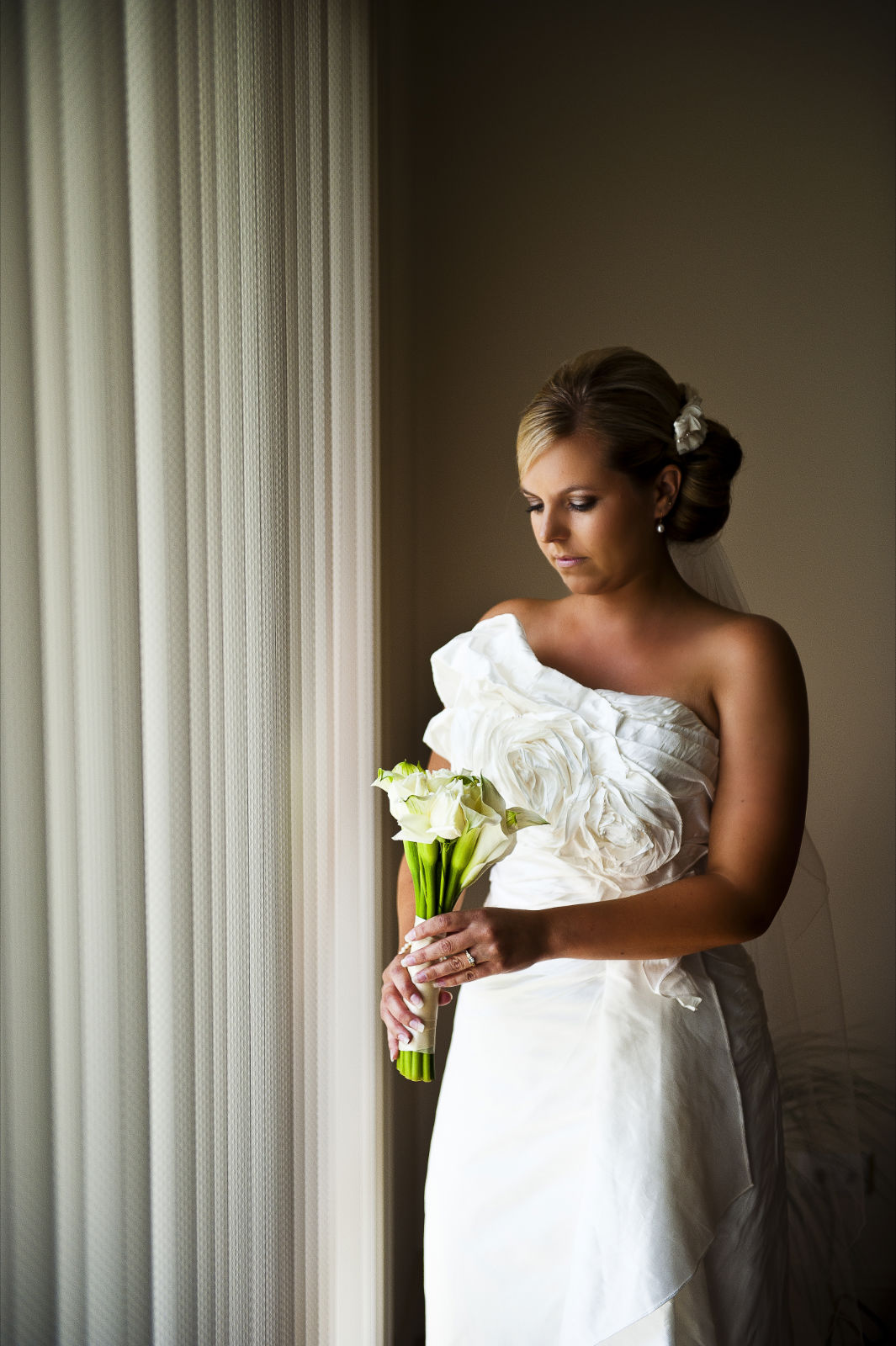 ><><>><><><><
 Kylie
Thank you Sarah. I'm not sure what I would have done without you in the days and weeks leading up to our wedding last April. I'm finally getting around to send you that pic I promised. I was delighted with how perfectly it fitted as you can see! Ill be sure to recommend you to anyone needing wedding dress alterations.
<><><><><><><>
Bianca and Gerry
Hi Sarah,
I can't thank you enough for the wonderful job you have done on altering my bridal dress. It fit me perfectly on the day and I love the new lace-up back that you added in place of the zip. This was a lovely dress, made even better by you!
Your service was great too, you pay so much detail to my dress – as if it were your own, and each fitting made me feel as ease knowing that everything was finally coming together.
As promised, I have attached some photos from Silver 7 Photography
Bianca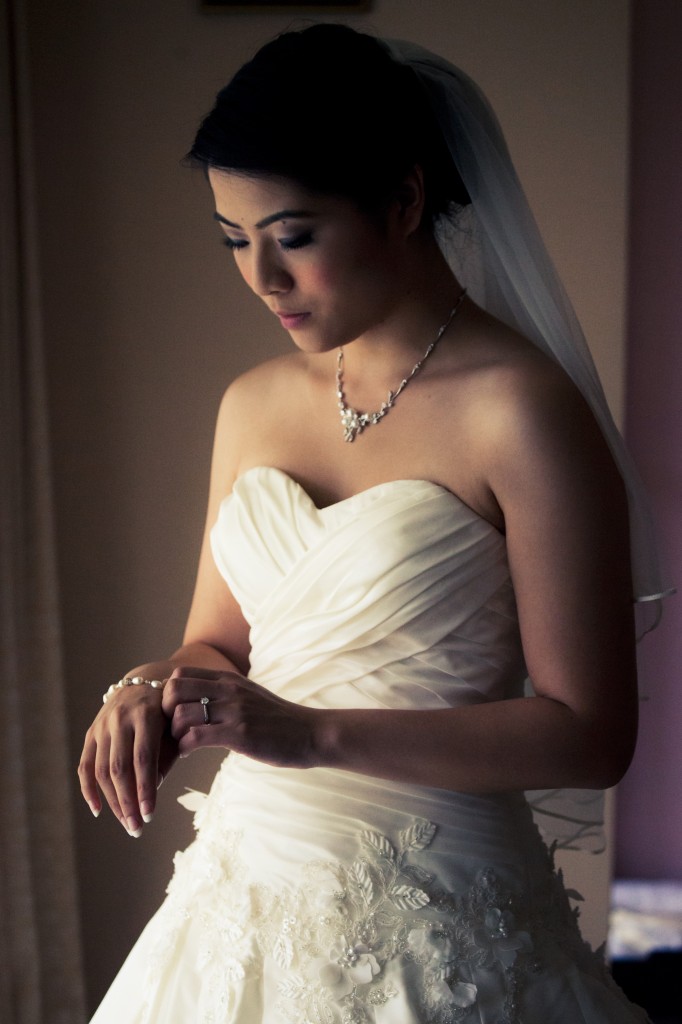 <><><><><><>
Kathleen
Hi Sarah, I just wanted to say thank you for all that you did for my dress! It fitted so beautifully that I was sad at the end of the day that I wouldn't be able to wear it again! I felt so confident and everyone was amazed I was wearing my mother's dress. You did a fantastic job making it look like it wasn't toooo much from the 80s!
It was always going to be hard to trust someone I didn't know with such an important dress, but you were so welcoming and thoughtful I knew it would be safe with you!
All the best, Kathleen Burrough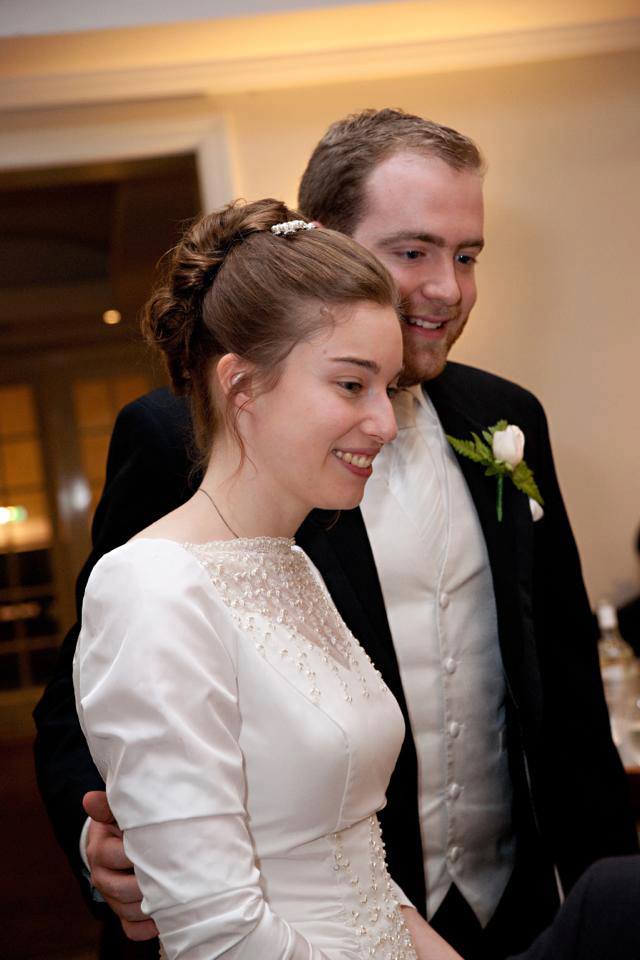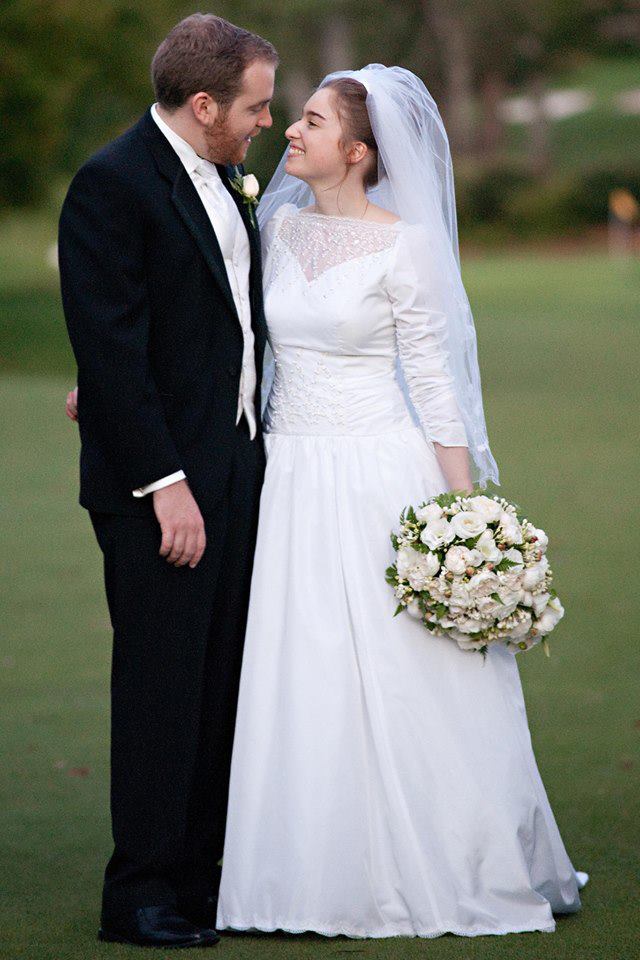 <><><><><><><>
Kelly
Thanks so much for the amazing job you did on my dress. Considering before I met you I was considering buying another dress, but you made it fit like a glove and it was awesome. You're a star. Kelly.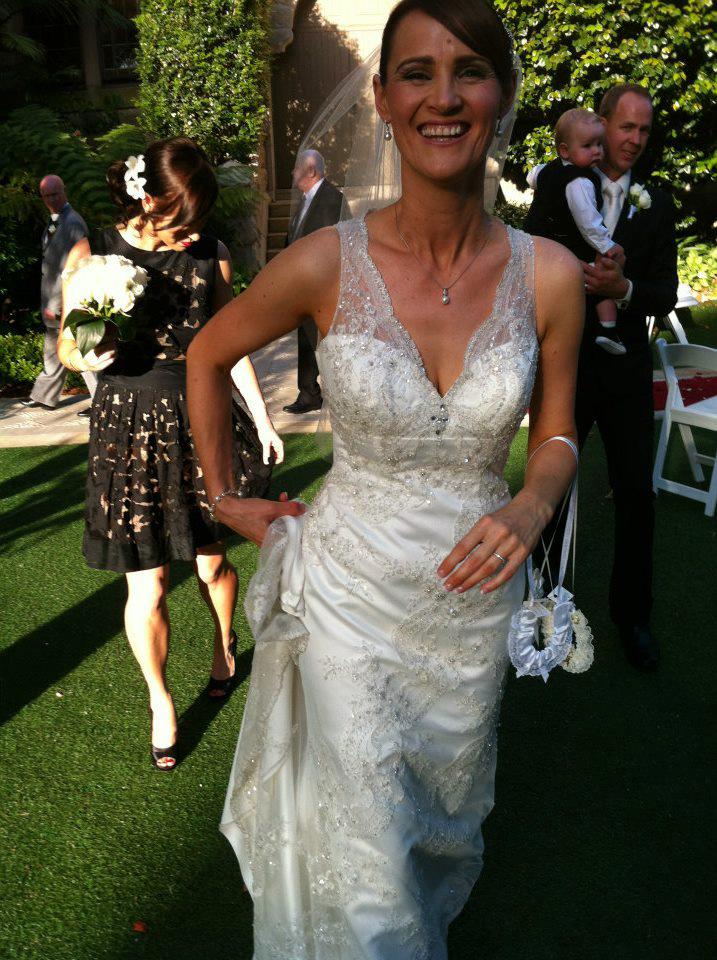 <><><><><><>
Kara and Ben
Hello Sarah,
Just wanted to send you some photos of our special day.
Lots of people said that my dress was "amazing" and was "made for me". This is all because of your wonderful alterations. The dress was so comfortable and beautiful.
Also, Ben said his suit was "perfect".
Thank you, thank you, thank you.
Love, Kara and Ben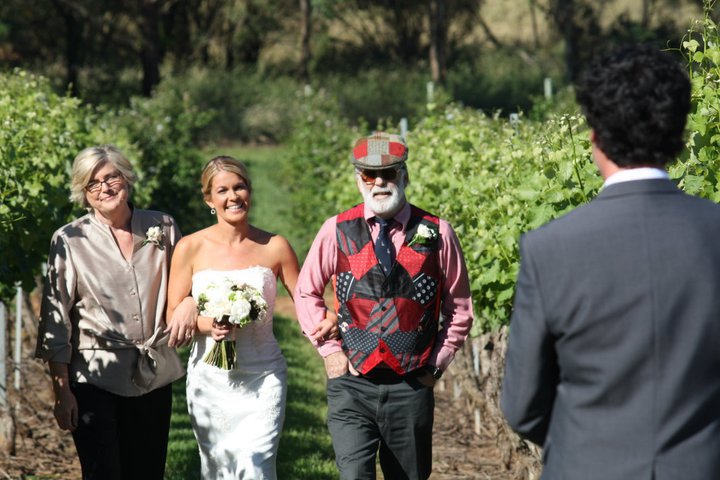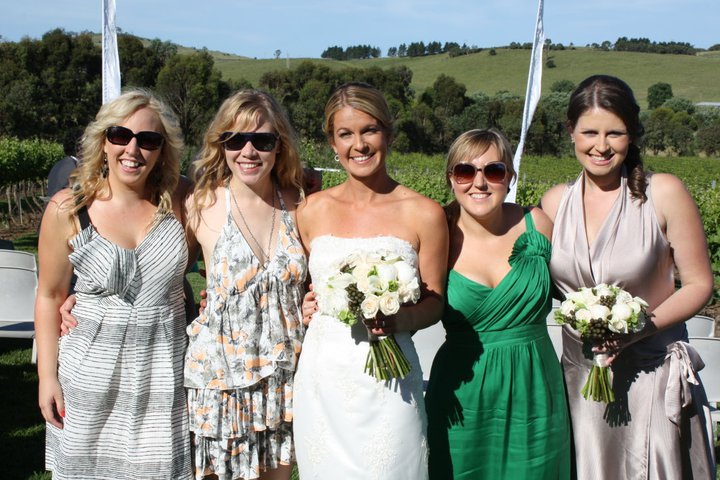 <><><><><><>
Ei Phyu and Johan
Thanks, Sarah, for all you did to dress us for our wedding. Johan's suit fit perfectly, and despite your initial hesitance to add the red trim to my dress, that was the very aspect that attracted the most compliments. You are a lovely person, you have an excellent eye for style, and your workmanship is great. You are definitely on my 'highly recommended' list of who's who of wedding-related suppliers. All the best for the future.
 <><><><><><>